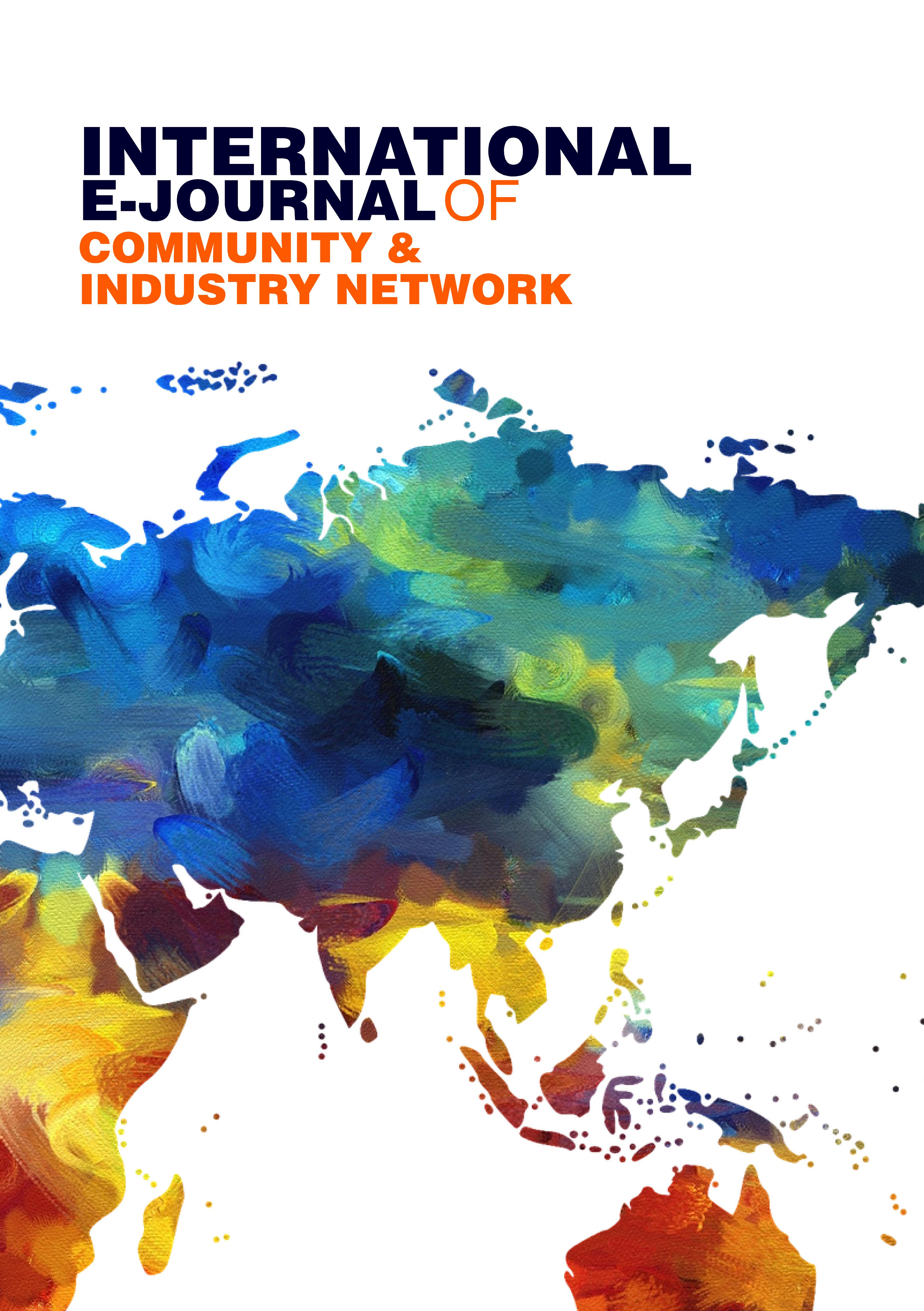 Current Issue
Vol. 4 No. 1 (2017): Volume4-Number1-June 2017
View All Issues
The International e-Journal of Community and Industry Engagement (IeJCIE) is established by the Division of Industry and Community Network, Universiti Sains Malaysia, with the intention to provide a forum for disseminating peer-reviewed articles on four areas to the international research community:
Community and industry engagement research;
Industry linkages and support;
Capacity building;
Corporate social responsibilities.
This e-journal will be a platform and forum for sharing of knowledge and experiences in a scholarly manner at international level.
Objectives Of The E-Journal:
To provide platform for all walks of society to publish their findings and best practices in community and university engagement.
To allow access to peer-reviewed articles and audio-visual publication on community engagement findings, articles and activities.